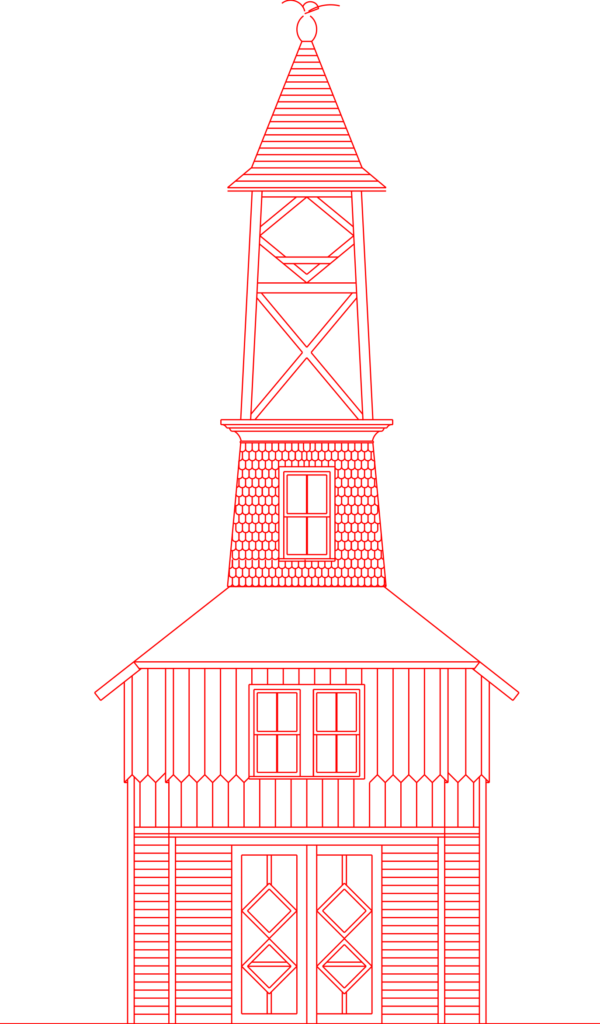 Second Avenue Firehouse Gallery & Event Space
17 Second Avenue, Bay Shore, New York
---
Welcome Teatro Experimental Yerbabruja To Bay Shore
The Second Avenue Firehouse is excited to announce that the dynamic Teatro Experimental Yerbabruja has moved its headquarters to the second floor of our historic landmark. The firehouse's first- floor gallery will feature a wide variety of programs presented by both Yerbabruja and the Second Avenue Firehouse.
About Teatro Experimental Yerbabruja
Teatro Yerbabruja's mission is to use the arts as a tool for social change, to promote professional artists and to nourish emerging artists. Its programs are designed to promote creativity and to motivate civic dialogue. (The Yerbabruja is a medicinal plant from Puerto Rico that flourishes in the harshest of conditions.) Having served Brentwood and Central Islip since 2004, Teatro Yerbabruja will begin presenting programs at the restored historic firehouse in the spring of 2019. Programs will include Open Mic, Creative Writing and Poetry Evenings, Experimental Theatre, a Digital Performance Lab, Live Painting and Sketch Club, Percussion Workshops, Yoga and Salsa Classes. The gallery will promote both local and national/international artists, and the outdoor patio will become a venue for poetry readings, music, art videos and even a community garden. For more information and a full schedule of programs is available at:
www.teatroyerbabruja.org
---
About

A new life for Bay Shore's First Firehouse
Since its restoration by South Shore Restoration Group Inc in 2000, the Second Avenue Firehouse has become a unique cultural venue, serving its immediate neighborhood as well as the greater Long Island community. The first floor of the building, known as the Second Avenue Firehouse Gallery and Performance Space, is home to art exhibitions, musical performances, workshops, readings and other cultural arts programs. Gallery exhibits feature the work of both emerging and well-established artists. The space is made available for Bay Shore School District and local not-for-profits events.
Listed on the National Register of Historic Places and the winner of two major architectural awards, the fully restored firehouse is one of Bay Shore's architectural gems.
Mission
The 100-year old Second Avenue Firehouse in Bay Shore, Long Island, is a lot like a cat with nine lives. After serving time as the home of Hook and Ladder Co. No. 1, the building became a synagogue and Hebrew school, then a factory, then a rooming house. By the time it was adopted by the nonprofit South Shore Restoration Group in 1998, the derelict structure was unrecognizable as the Stick Style Victorian it once was. Now the meticulously restored building has been born again – as a gallery and home to an artist-in-residence.